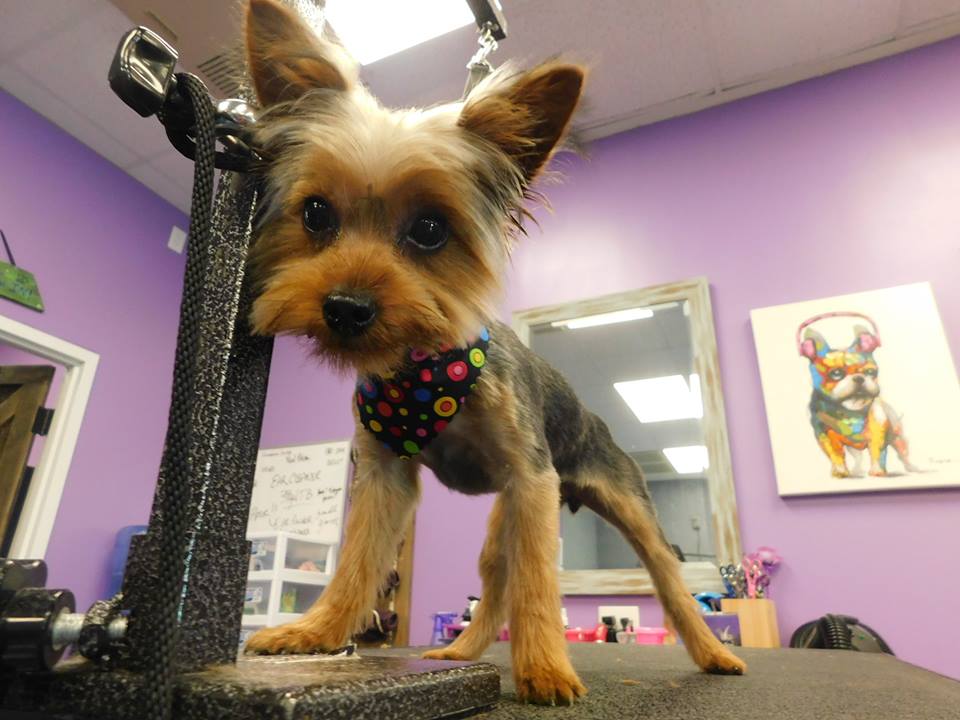 Spa Services
Bathing
Brushing
Haircut & Styling
Quick Trims
Nail Trim/Nail Grinding
Ear Cleaning/plucking
Teeth Brushing
De-Shed Services
Note: We require proof of up to date rabies and distemper vaccinations.
Massage & Aromatherapy
By appointment only, your pet can experience the ultimate in spa experiences.  In a private room, gently lit, using only therapeutic grade essential oils, custom blended for each client's particular needs and sensitivities. While soothing sounds fill the room, your pet will enjoy 45 minutes of one on one stretching, massage and aromatherapy.  Particular helpful for our senior clients and any pets with joint or mobility issues.  Can be very helpful for babies experiencing anxiety or nervous disorders.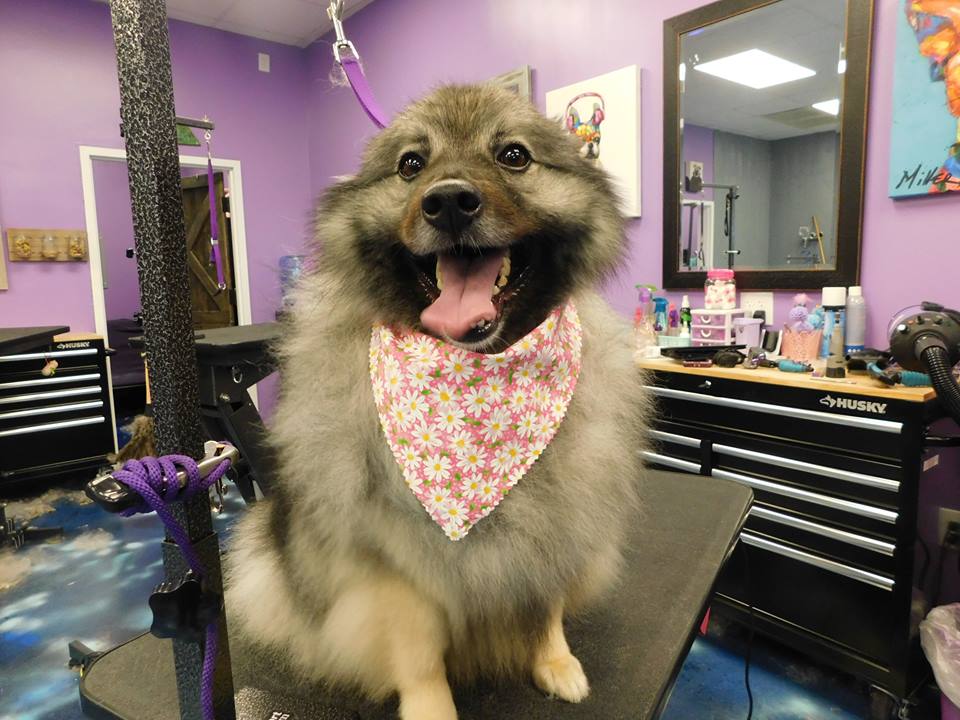 De-Shed Packages
Look at all that fur flying around! This is the reason why we do De-Shed treatments. They help maintain healthy skin and coat by assisting the dead fur to release. That hair looks better on our floors than yours!
Retail Therapy
We sell only hand crafted, made in the US products.  With artisans based in the Triangle and also across the southeast we have scoured the markets to bring you products made with love and care as well as the finest ingredients.  Waggerz strives to provide alternatives to the mass produced, chemically based products available elsewhere.
Make an Appointment
Contact us for specific breed pricing and full details on all the services we offer.